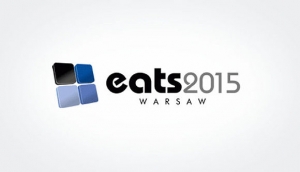 Q4 will be showcasing its latest visual collimated display products at next week's European Airline Training Symposium (EATS) 2015, the leading aviation training event for Europe, the Middle East and Africa, held in Warsaw, Poland, Nov. 3-4.
More than 600 airline training professionals are expected to attend the 14th EATS Conference, themed "Exploring Training Best Practice, Regulatory Evolution and Training Cultures." Last year, 41 countries were represented at EATS, including 171 representatives from 61 airlines.
"Q4 is looking forward to the opportunity to network with our colleagues in the aviation training industry, and to also share with them the innovative work we're doing with our industry-leading collimated visual displays," said Brian Simpson, Q4's president and CEO.
Attendees can find Q4 in booth #127.