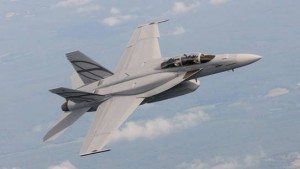 Q4 Services has been selected by Engineering Support Personnel (ESP, Inc.) to complete an F-18 Flight Simulator Relocation project in Japan. The project includes moving two F-18 Simulators on a very tight schedule, and Q4 Services has already fielded teams to address the urgent need. 
"Q4 has relocation teams working all over the globe that can address most any relocation and schedule. We're very proud of our teams for their great work", said Joe Radosky, head of sales.
Q4 has extensive experience in quality relocations for customers worldwide.
With precise planning and execution, Q4 consistently and successfully completes these services on time, or earlier than originally planned, a critical piece of continued customer satisfaction. Learn more about Q4 on our website or call 407-382-4000.