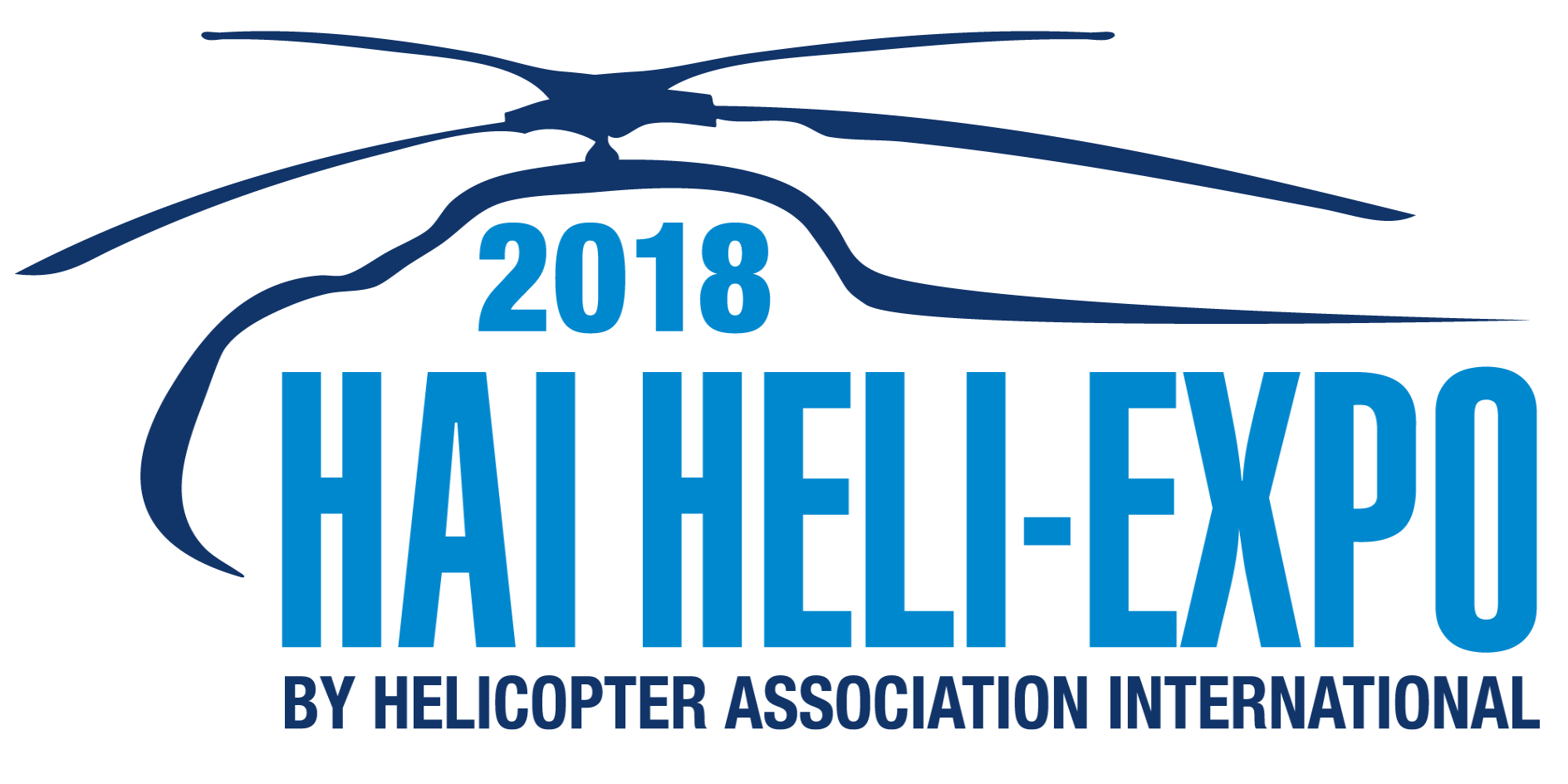 Q4 Services is returning to the Helicopter Association International (HAI) Heli-EXPO again this year, February 26 through March 1, to showcase their DirectVue with the Bell 206 helicopter simulator. The Vegas conference will highlight the work with their partners, Precision Flight Controls, Diamond Visionics and D-Box, continuing their booth teaming from the Interservice/Industry Training, Simulation and Education Conference in late November 2017.
"This is a great opportunity for Q4 and our partners to showcase the innovative work we're doing together in the areas of simulators, specifically the training provided by our DirectVue as part of the Bell 206 helicopter simulator," said Joe Radosky, Q4's head of sales. "We're really excited about this show because it is the perfect audience to see it and use it!"
The team will be in booth "N-7" this year, and exhibits will open on Feb. 27. More than 700 exhibitors and 60+ aircraft are expected to be on display.
HAI Heli-EXPO is the largest helicopter exposition in the world, and is where the global helicopter industry gathers to build professionals, networks and solutions. More than 20,000 industry professionals will be attending, including approximately 20 percent from international destinations.