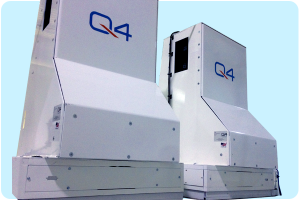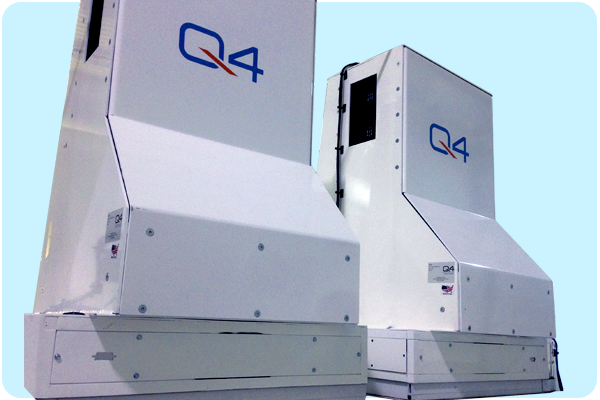 Q4 Services announced a recent upgrade completion for Simcom Training Centers in Orlando, Fla., for a fixed monitor replacement projector (FMRP). The FMRP upgrade modernizes projectors for the collimated display on the Citation Business Jet Full Flight Simulator.   
"Q4 is very aware that it's extremely important to our customers, like Simcom, that during these upgrades we work to keep simulator downtime to a minimum," said Joe Radosky, head of sales. "We're really proud of our team for completing the upgrade in only three days!"
Learn more about Q4's FMRP upgrade here or call 407-382-4000.