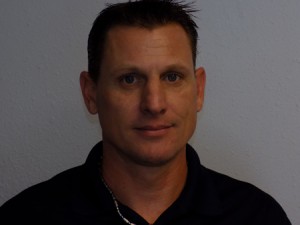 Congratulations to Ben Corcoran!  Ben has been named this year's winner of the President's Award for Excellence!
For those of you that have had an opportunity to work with Ben, this award will come as no surprise.  Ben has consistently excelled throughout 2020!  Ben has lifted his own personal performance, been a positive and constructive influence on those around him and supported the company with diversified departmental responsibilities.  Ben is always willing to step-up and do what is required to support the organization as well as other employees.  Ben's effort, contribution and commitment is outstanding.   This award is well deserved.
Ben Corcoran is the Manufacturing Manager for Q4 Services Inc. and celebrated his 8 year anniversary with the Company in 2020.